COMICS
THE PRINCE
This series was inspired by Tom of Finland's sequential drawings
Prints available for £5 per page ( plus P & P)
The Prince Arrives
Catching the King's Eye
The Prince is Seized
The Prince is Ravished
The Prince's Ravishment Continues
The Prince and His Ravishers Climax
The Prince is Accepted at Court
ELFSEX
My first sex comic, Elfsex 1, was about Cutter and Skywise taking Scouter's cherry, but this did not scan well when reduced and was hard to read. Also it used copyrighted characters, so I wouldn't be able to sell it.
I have found three pages that reproduce well , which are (0bviously) not for sale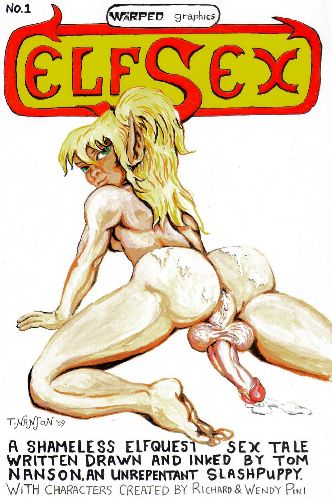 I created my own characters and ,in Elfsex 2
meets
If you would like a copy of Elfsex 2 in A5 format, it costs £10 plus P&P.
Elfsex 3 is in production...
Now read on: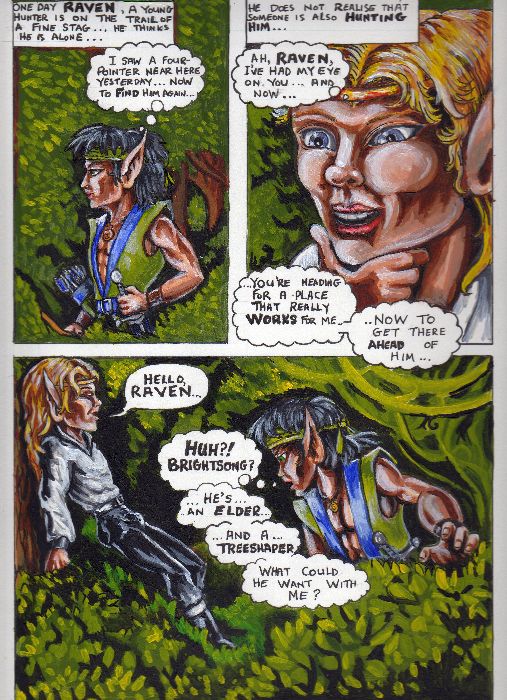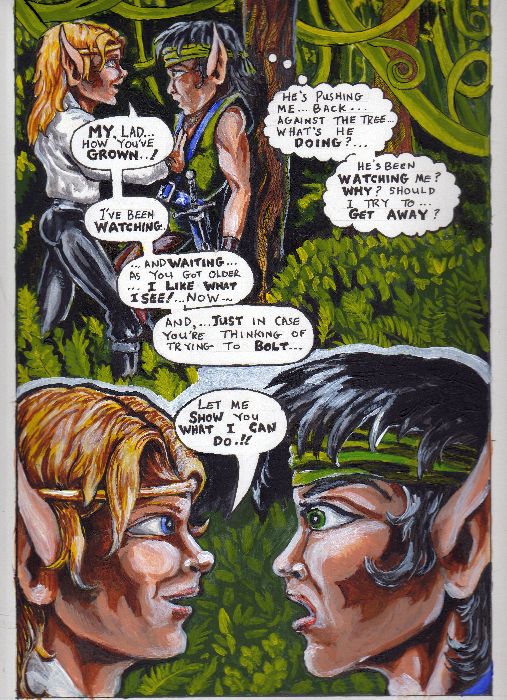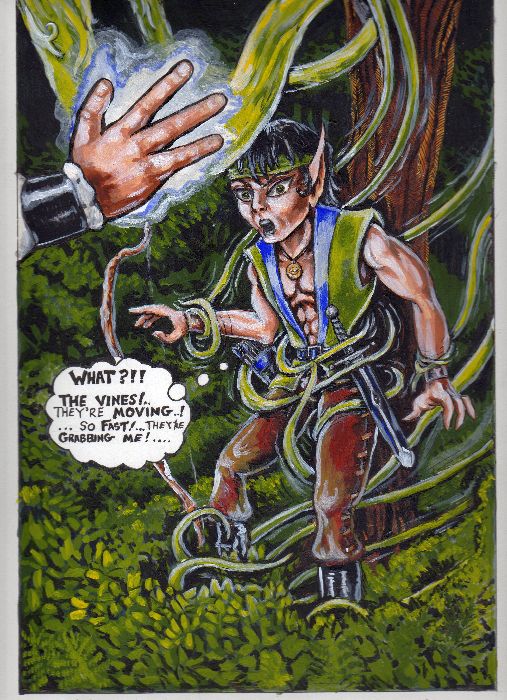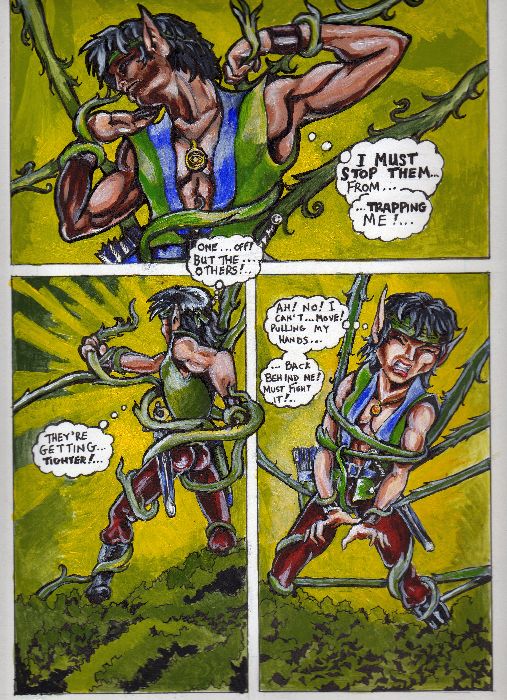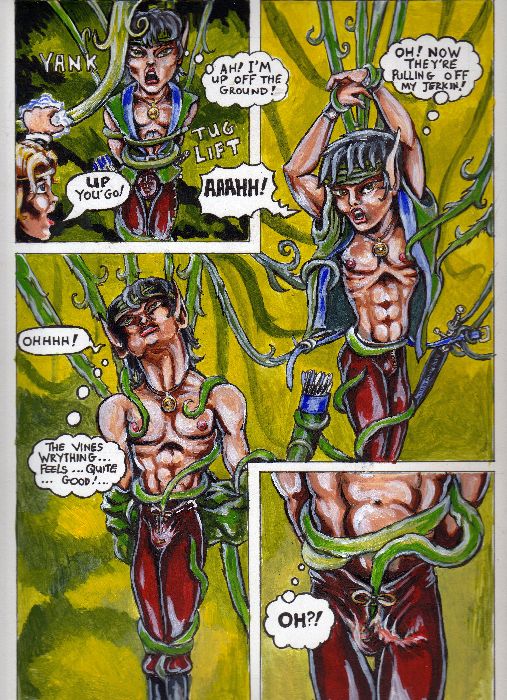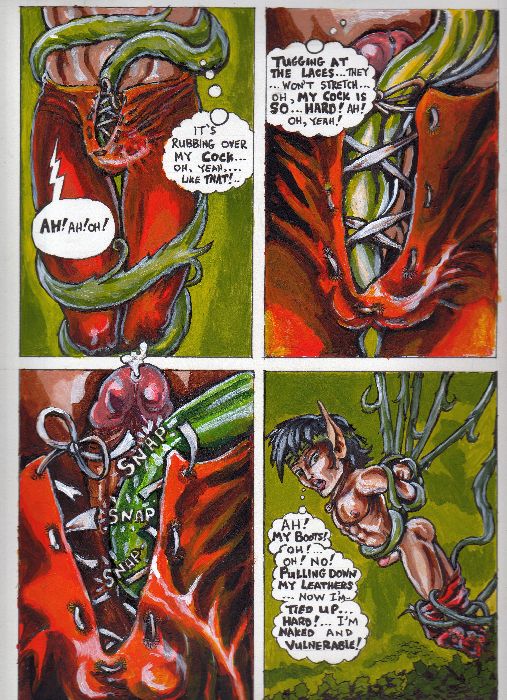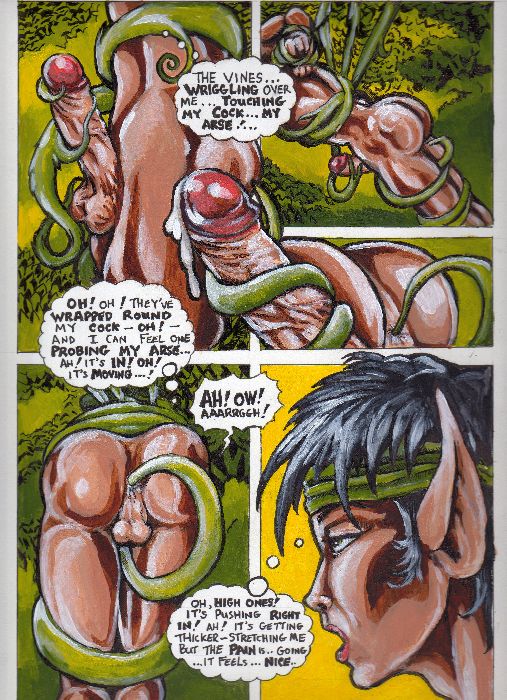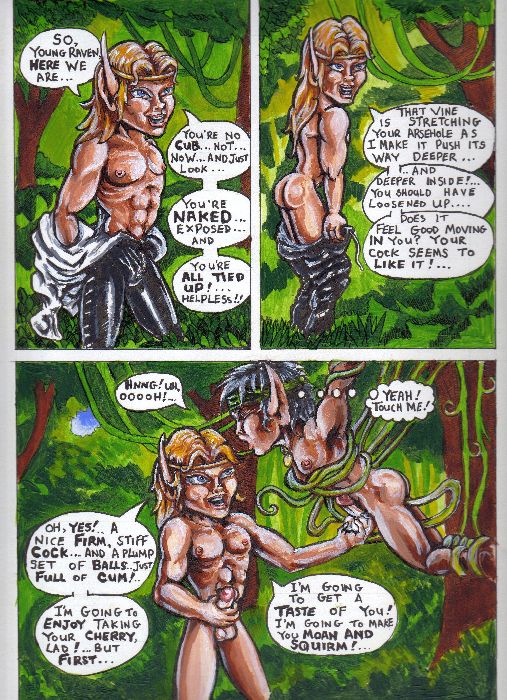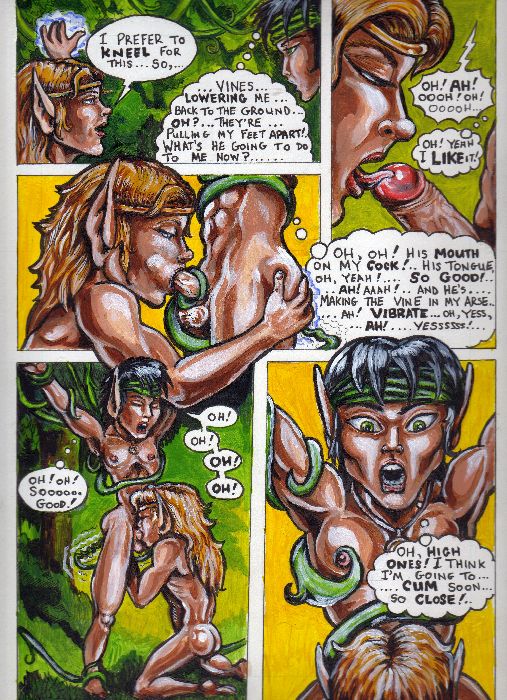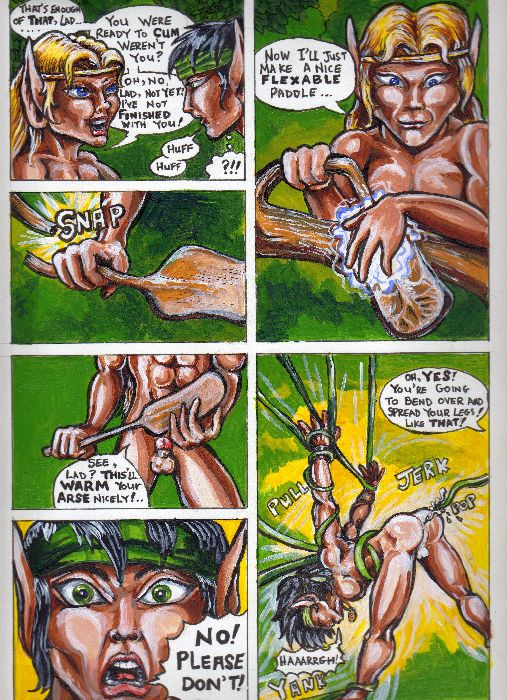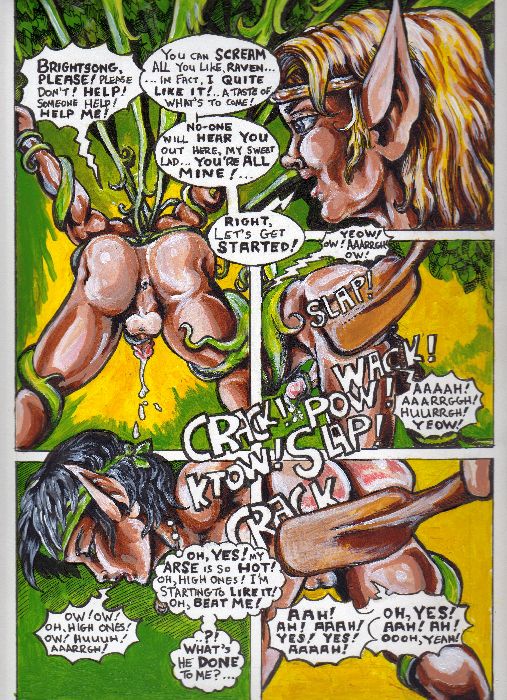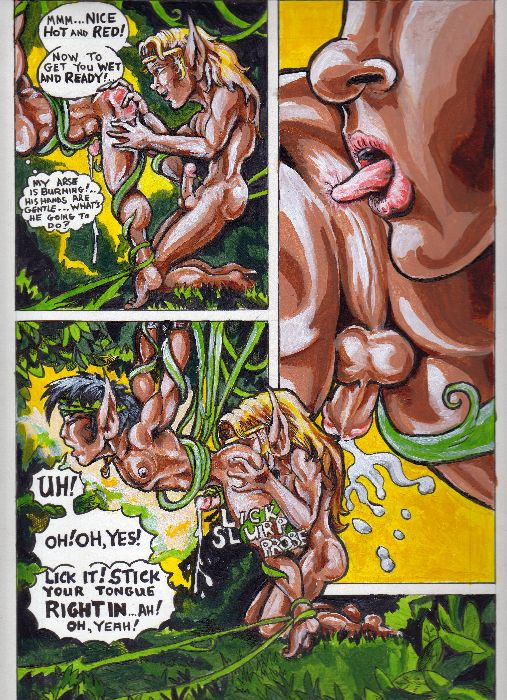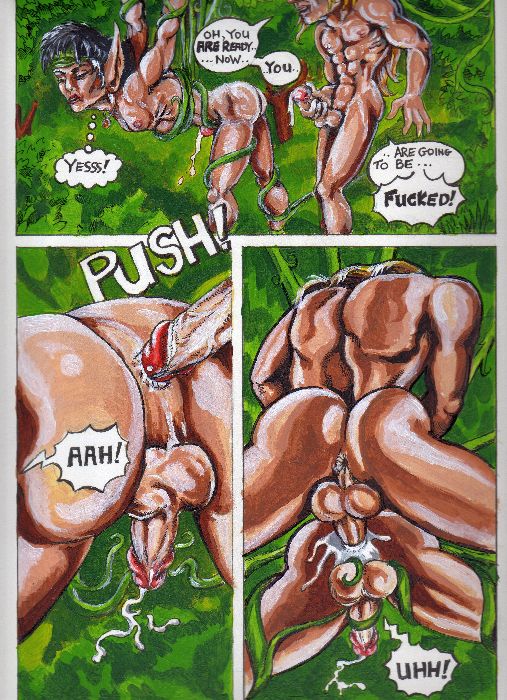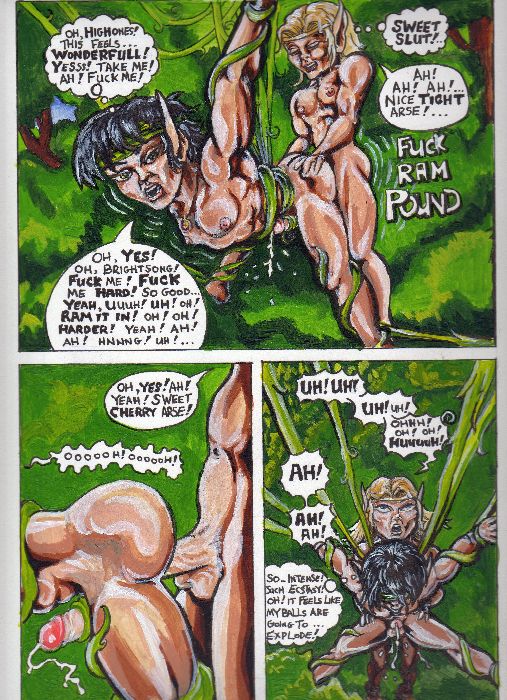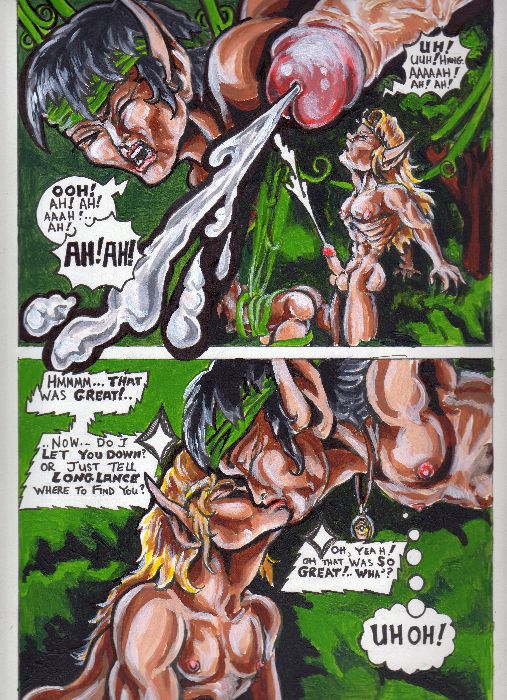 And Now-
ELFSEX 3