Here are some examples of my Gay Erotic art.
The works are for sale, or available as prints ( For £10 plus P &P )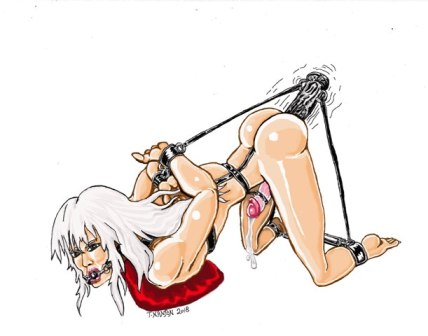 Vibro Bound (computer Art) Print Only
This is a Computer Art sequence.
' Steampunked'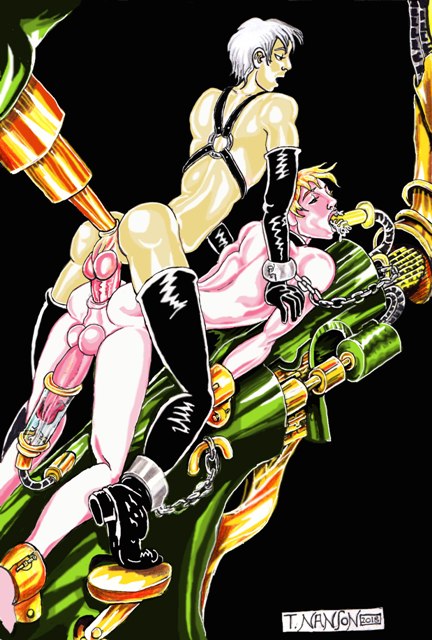 'Steampunked Hard'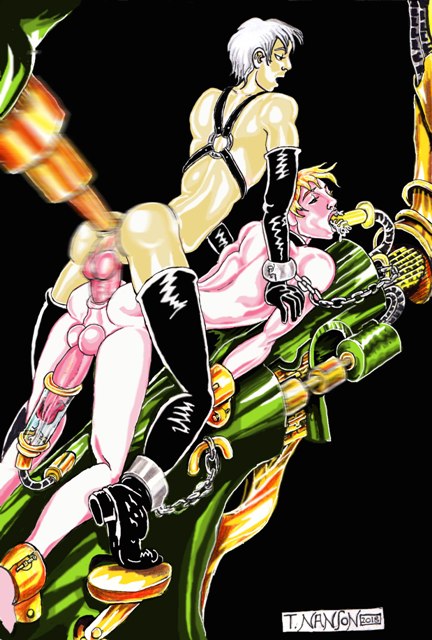 'Steampunked Harder'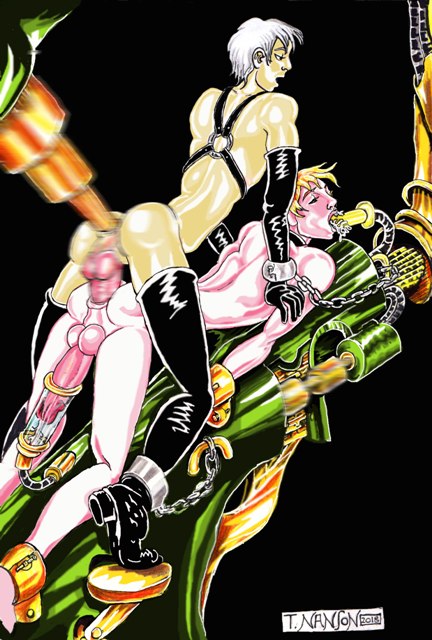 Steampunked Sequence ( Computer Art) Print Only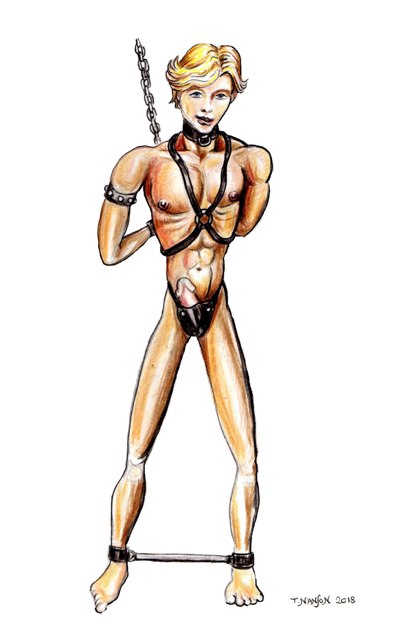 Bound Blond ( pencils) £55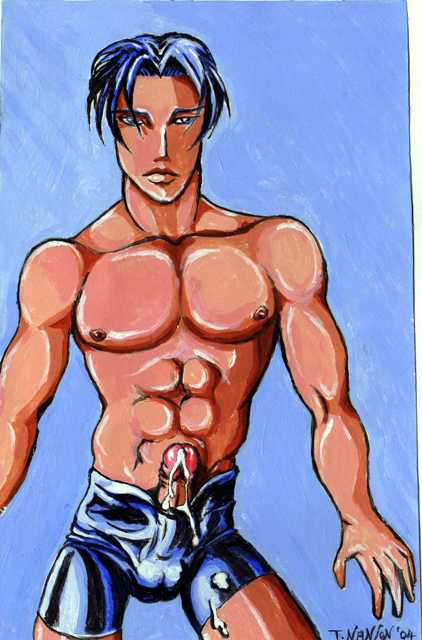 Lycra ( acrylic) £65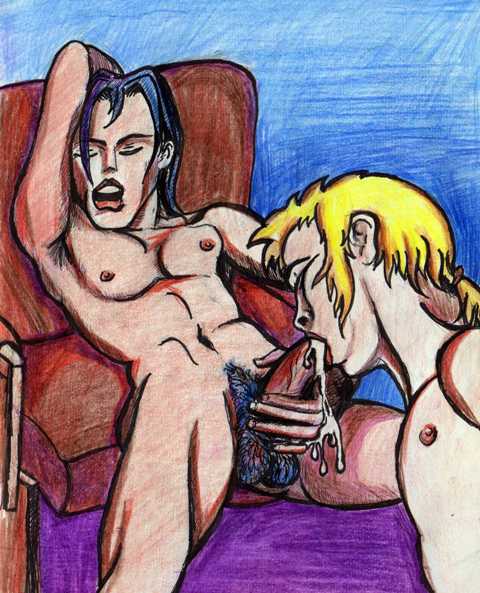 Blond Blow ( pencils) £45
Bars (pencil) £35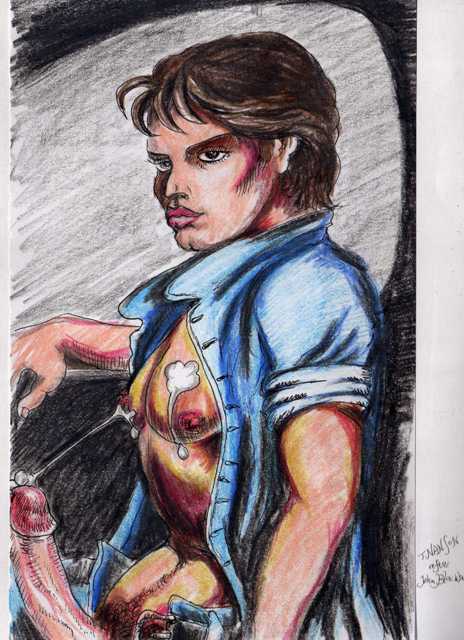 Autoerotic (pencils) £35 ( after John Blackburn)
The Prince
Inspired by Tom of Finland's sequential drawings.
Set of seven prints £40 plus P &P
individual prints £10 plus P&P
Originals not for sale